Our Services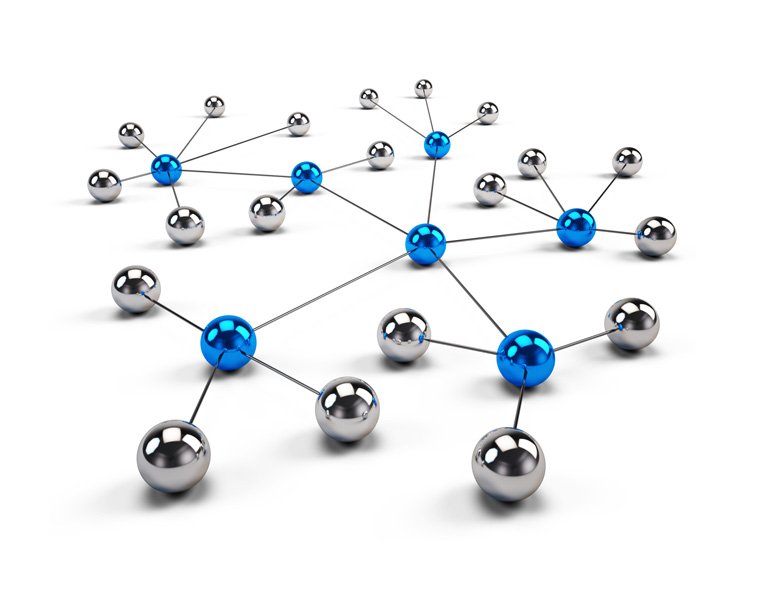 Carrier Services
For Enterprise, ISP, NSP, Hosting Providers, and Carriers looking for cost effective service options.
I
P Transit:-
A blend via our ASN, or a direct (BGP) connection with our up-stream providers.
IXP Routes:-
Off-load traffic to different Peering Exchanges, and improve connectivity.
Metro Transport:-
Layer 2 Transport between different Data Centers, or to them.
Long Haul Transport:-
Layer 2 Transport between our POP or other Data Centers.
Co-location:-
Space, Power and Connectivity at different Data Centers
Fiber Transport:-
1G or 10G Lit Services or Dark CWDM/DWDM Channels.
Learn more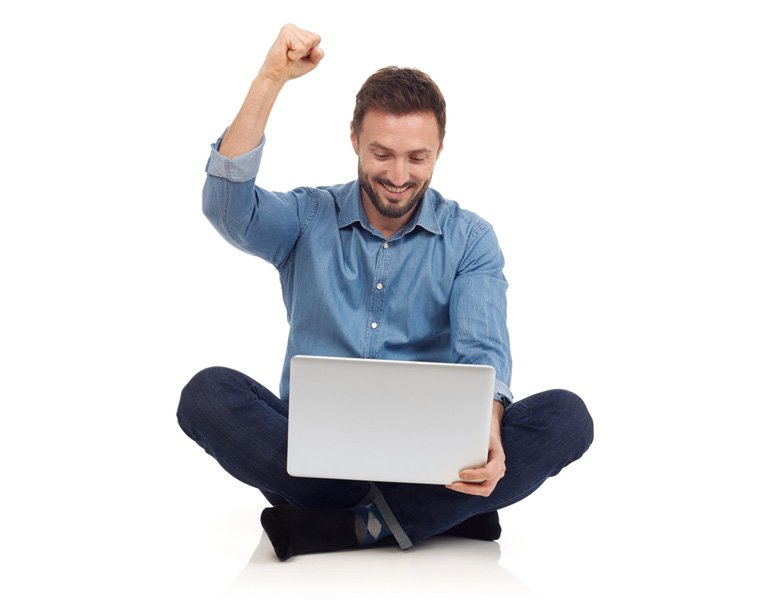 High Speed Internet & Data
Fixed Wireless:
Fixed Wireless (FW) Internet service is ultra fast, extremely reliable and doesn't require any phone lines or cables coming into your office.
Gigabit Bldg:
Gigabit Bdg is the next generation High Speed Internet service by SI&T designed to bring the ultra fast internet speeds with awesome customer support to residential and commercial buildings.
Fiber Ethernet:
Symmetrical bandwidths from 10 to 1000 Mbps are available in many metropolitan areas. Service is delivered over fiber based infrastructure.
Learn more